International Basketball Manager
International Basketball Manager is finally back! Lead a basketball club to the glory and train your squad to become the world's greatest team of all. Featuring the official license of EuroLeague Basketball with the top 50 clubs in Europe, and the Turkish Tahincioğlu Basketbol Süper Ligi.
MANAGE YOUR TEAM
International Basketball Manager brings us back to the court to put ourselves in the shoes of a basketball club manager. You will now have the chance again to rally your team players and administer your club's finances.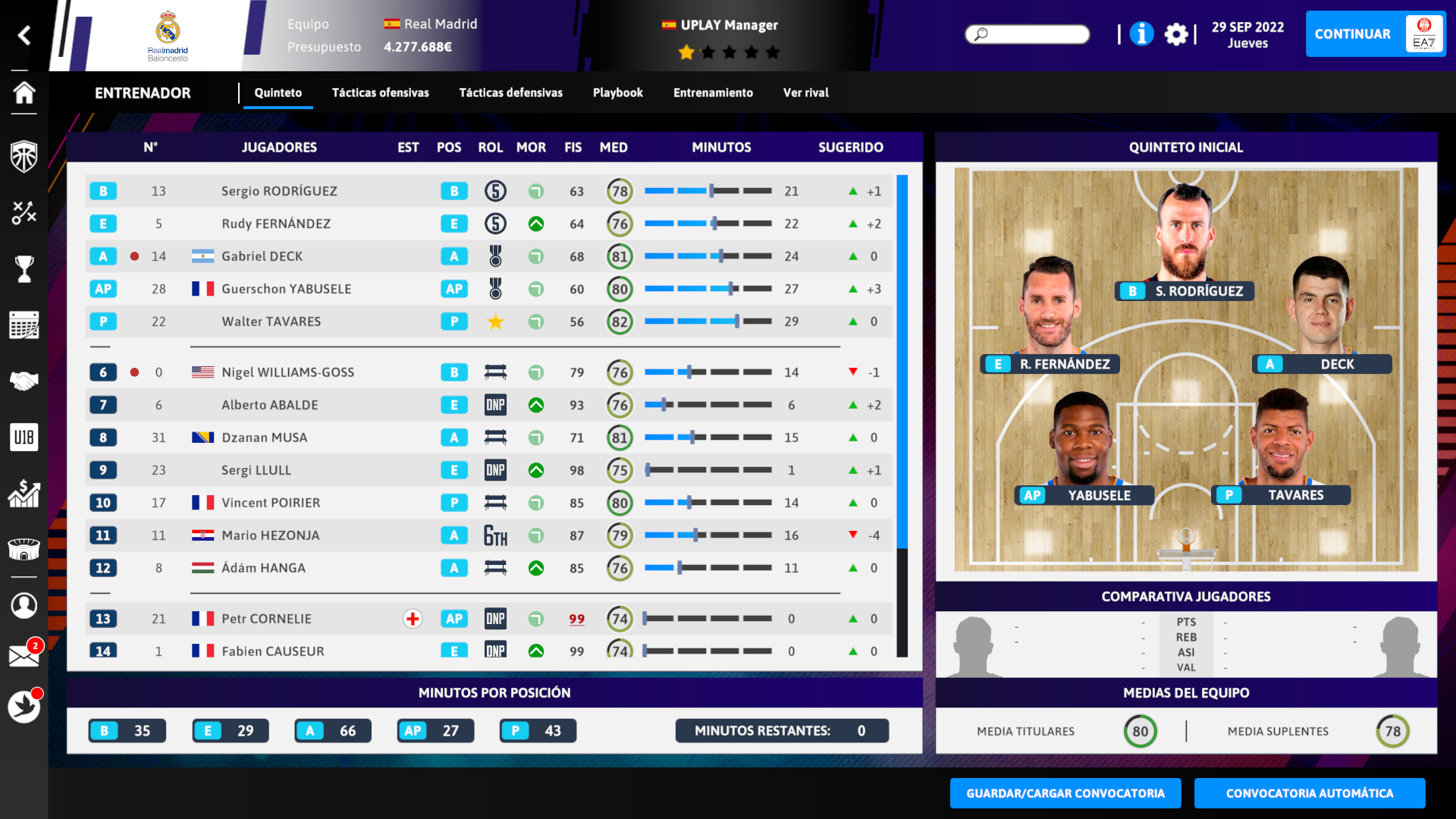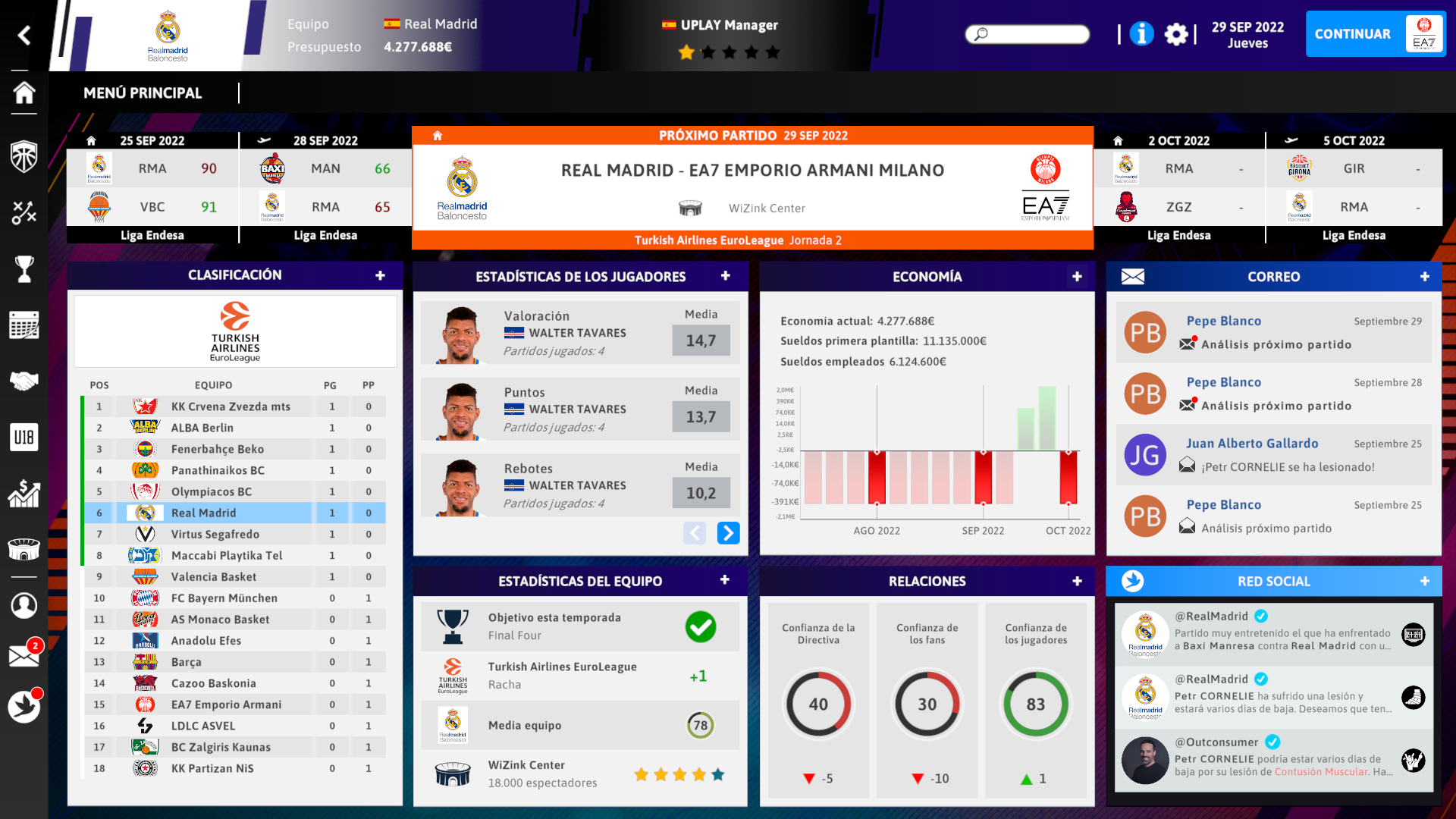 Leaving aside the most physical part of sport to exclusively focus on management, you'll have to keep an eye on your funds to sign the best players according to your budget and win as many trophies as you can. Will you meet your supporters' expectations?
Get International Basketball Manager now!
International Basketball Manager is available on Steam