The classic version of the successful Striker Soccer saga!
Striker Soccer is a retro european football game similar to the classic Sensible Soccer! In this game you will need to be fast to beat your opponents, but only with time and practice you will master the controls and will be able to conquer all the competitions included.
If you enjoyed classics like Sensible Soccer, Kick Off or Match Day II, this is your game!
Play infinite competition with the build-in competition editor and download custom teams sets created by other players. Create leagues up to 20 teams, and cup competitions between the 32 teams of the game.
STRIKER SOCCER 2
Take to the pitch in Striker Soccer 2, the sequel to the hugely popular Striker Soccer.
Create your own team of star players and lead them to glory as you show off your skills on the big stage.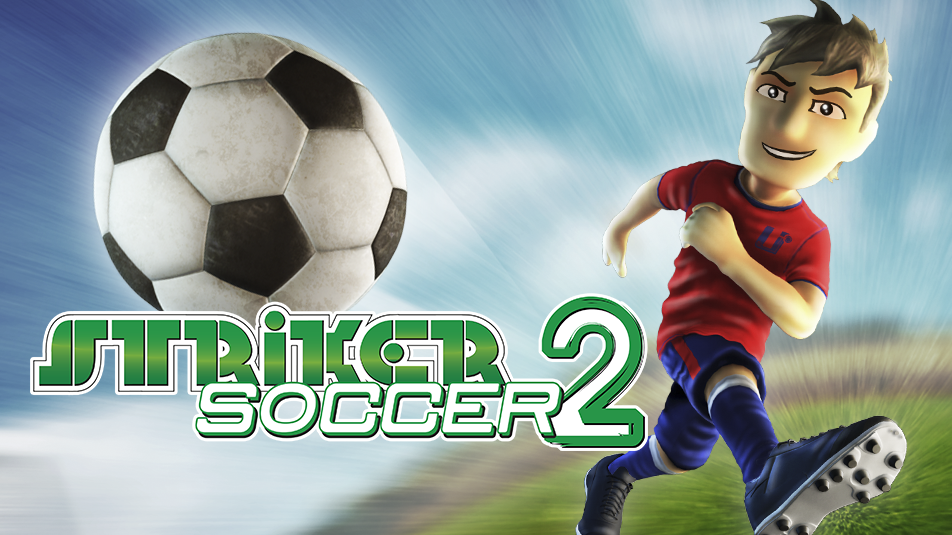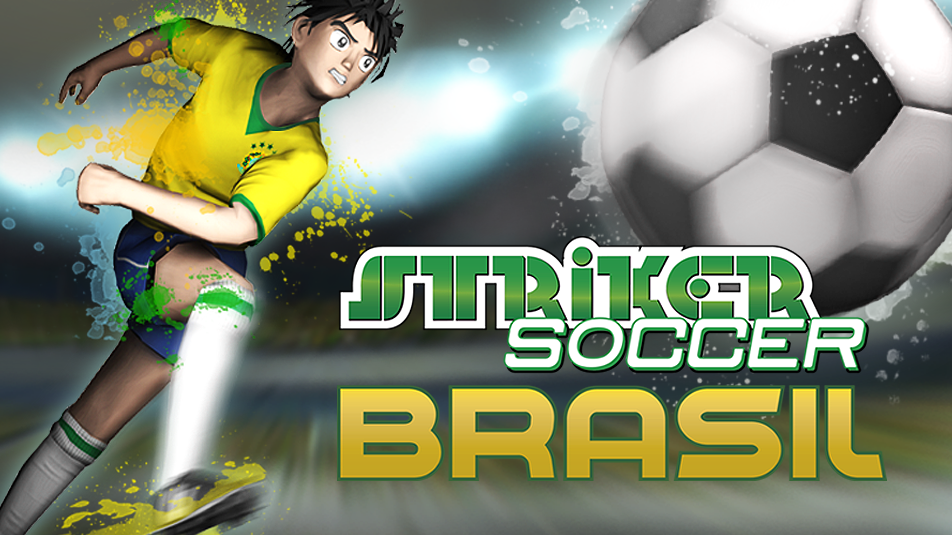 You can play four different game modes with 32 national teams competing in the 2014 Brazil World Cup. Apart from the 32 national teams, you can play with other 28 teams invited to participate in Road to Brazil. Including the best features of the previous instalments which had over 12 million downloads, Striker Soccer Brazil offers new modes and awesome features on the occasion of 2014 World Cup Brazil.
STRIKER SOCCER AMERICA
You can play four different game modes with 12 teams present at the 2015 Copa America, or compete with six other invited teams. The game includes the best of the previous versions, which have accumulated more than 30 million downloads, adding new ways because of the America 2015 Cup of Chile.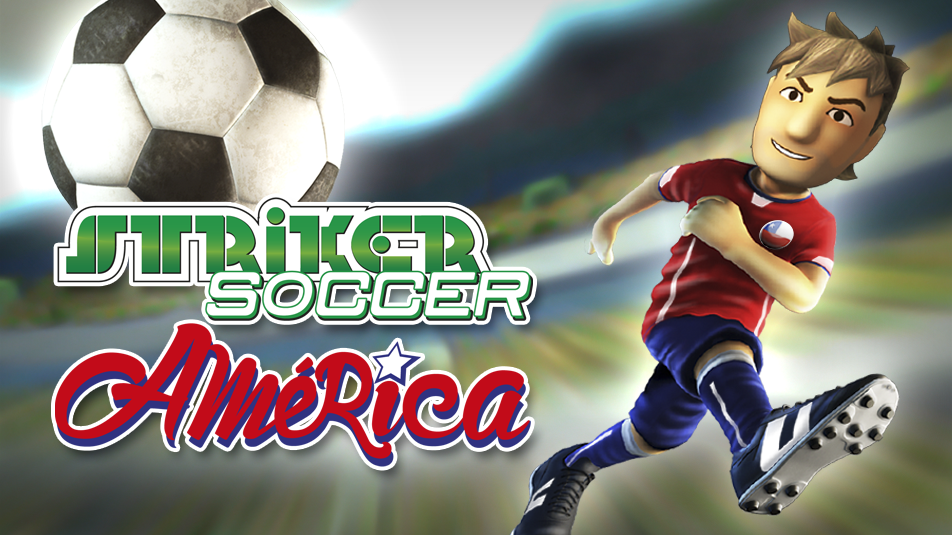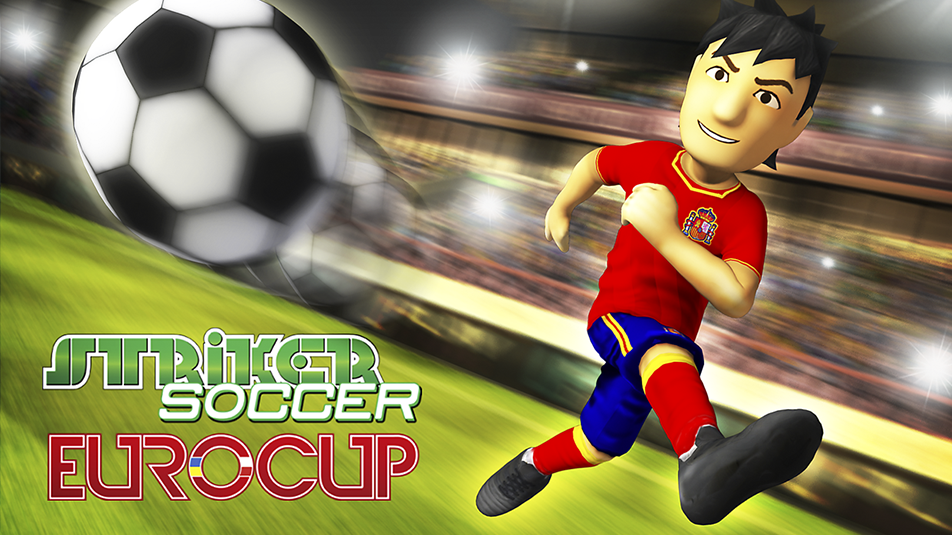 After the success with Striker Soccer we launch the first football game with 3D simulator for European Cup 2012.
Pick your favorite European national team from among the 16 strong nations competing for the ultimate European soccer glory, the Euro Cup 2012 and play to be crowned the champion! Prove you are the best commanding your players on the pitch!
STRIKER SOCCER LONDON
Enjoy this special themed version for the London 2012 Olympic games for free, which includes all the features of the successful Striker Soccer Euro 2012 with over 3,8 million downloads.
Play with all the national football teams taking part in the 2012 Olympic games. Emulate them in schedule following the real matches calendar and beat the challenge to the Gold Medal.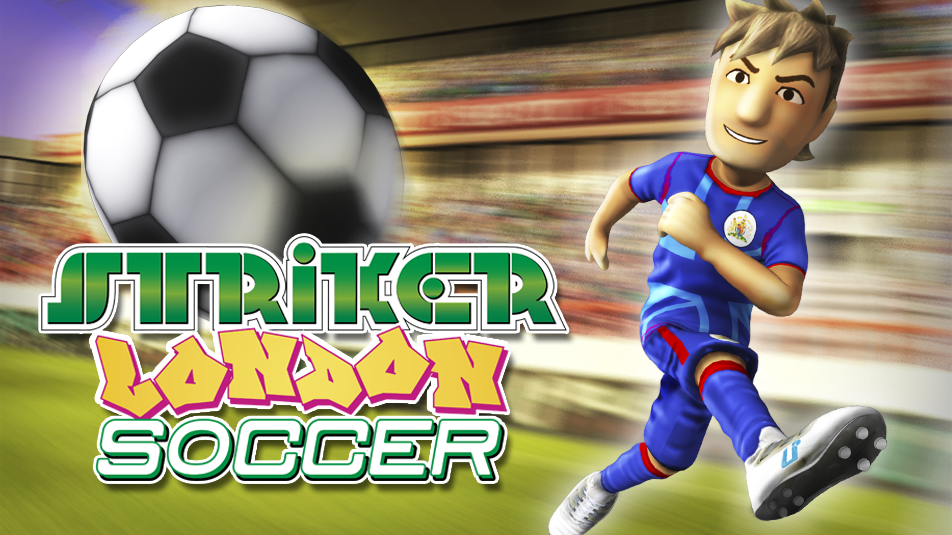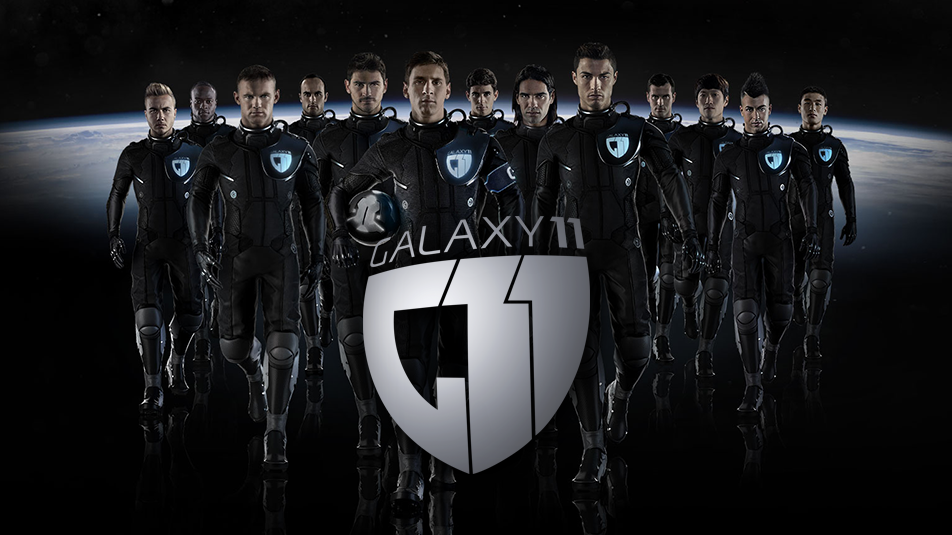 THE MATCH: STRIKER SOCCER G11
Get on the pitch with Messi, Ronaldo, Rooney, Falcao, Oscar, Donovan, El Shaarawy, Wu Lei, Moses, Lee Chung-Yong, Gotze, Casillas and Kerzhakov as they work together to save our planet.
Choose from 13 soccer battlefields across the globe and three levels of football difficulty.
Striker Soccer is available on iOS and Android