Would you like to manage your own football club? Now it is possible thanks to Striker Manager, the best and more featured football management game with exclusive 3D game simulator.
We trust you to manage a football club. Are you ready for the challenges ahead of you? Join our great community and compete against managers from all over the world, and prove you are the best manager ever!
Striker Manager is football management game in which you serve as manger of a virtual team. You will experience firsthand many tasks of a football manager, you get full powers to make decisions and manage your team: signing players, selecting line-ups, administering your staff, managing the youth team and training future star players, scheduling training programs and setting up friendly matches and building new facilities and buildings for your sport town among others.
Don't worry, you will not walk alone in this new adventure, you can always find some useful advices and extra information about the game thanks to Vicky, your personal assistant.
FREE TO PLAY ANYTIME ANYWHERE
Striker Manager is totally free to play. Download now and you will be managing your own club in less than one minute. Play on you PC on on your mobile. Striker Manager is available both web and mobile. Select the one that suits you best!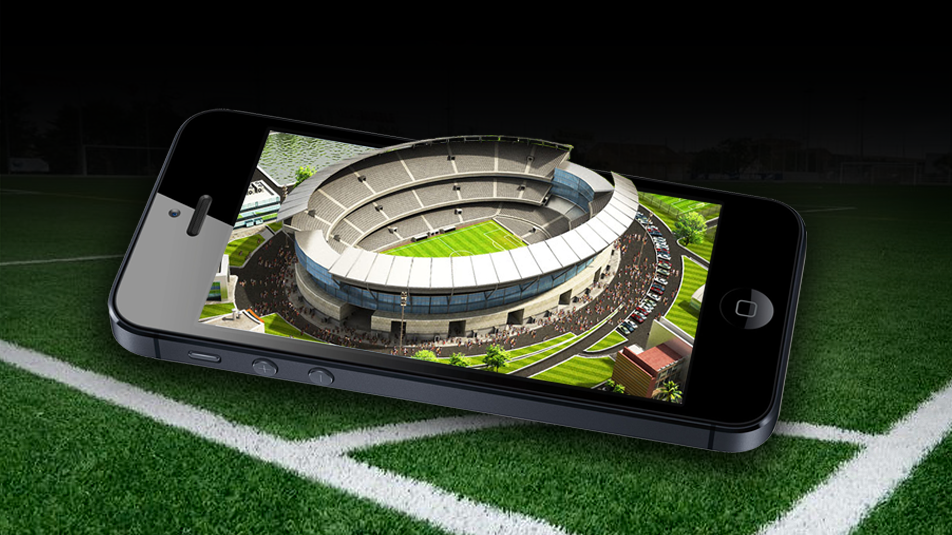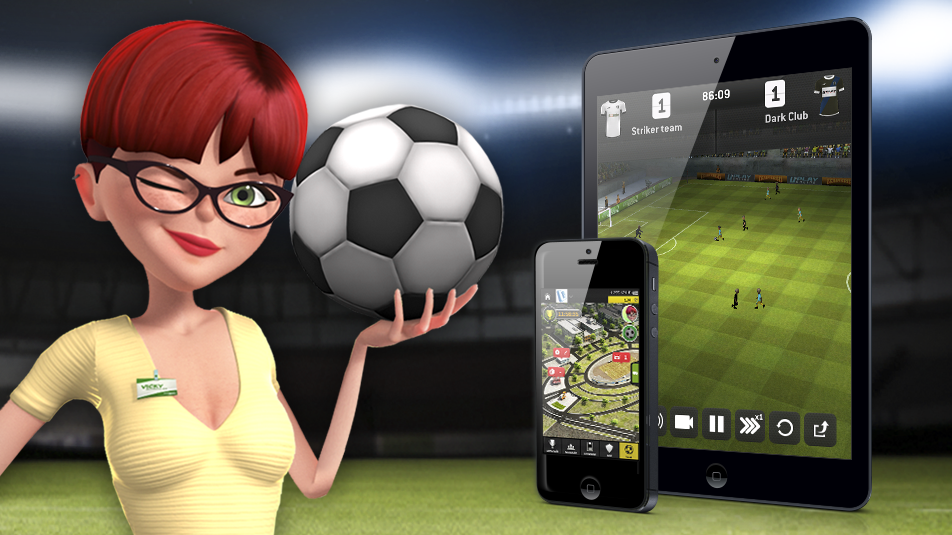 Manage your squad of players, sign new stars, negotiate contracts with your players, loan out your talented prospects, and bring youths through the ranks to your first team. And don't forget to schedule training programs to improve your players' skills.
Striker Manager is available on iOS and Android
Striker Manager