Price Madness is the hilarious social contest where you have to guess the actual prices of various products. Presented by Ronny, the most handsome, charismatic and funny presenter you can find in a quiz.
Compete against your friends trying to see who's the best guessing prices from dozens of products divided into six categories: Entertainment, Technology, Sports, Fashion, Home & Toys. To win the game, you must obtain the seals of each category before your opponent does. Give a spin to the wheel and let chance decide which category you get! If the spin stops in the crown category, you'll choose your favorite category.
Have you seen something you really like? After answering the price, just press "I want it" and you will access the store sellings the product. Also, you can save ideas and products in your own wishlist.
SPIN IT!
If the spin stops in the crown category, test your skills in duels against others players and steal their seals! In duels, every player has to try to guess the price of five products, winning whoever gets closer. But you have to be careful! Guessing a higher price will disable your answer. If you have problems in a question, earn coins throughout the game to get PowerUps and beat your friends!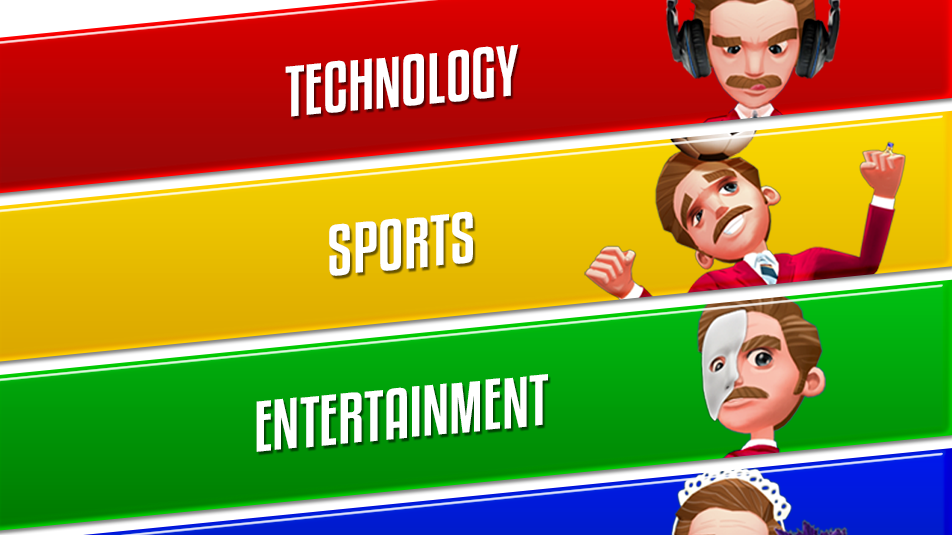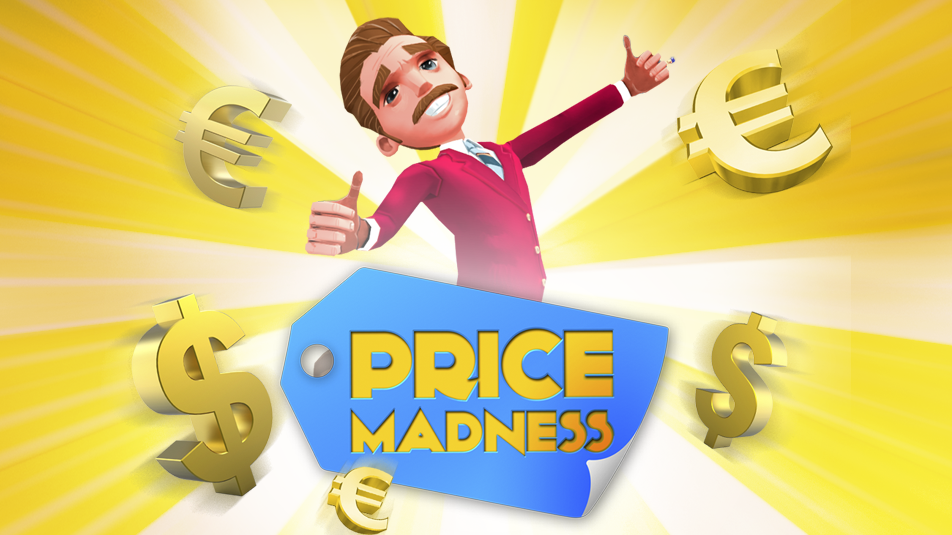 Price Madness shows an approachable and bright interface. A dynamic and highly addictive game with over 100 thousand items and daily updates. Select your favorite store: Canada, China, France, Germany, Spain, India, Italy, Japan, United Kingdom and United States.
Price Madness is available on iOS and Android