How many consecutive shots can you score? Get ready to challenge your friends in a 2 minutes frenzy basketball shooter session and become the world's best player in 3D basketball game. Once you start, you can't stop!
Swipe Basketball is the only basketball game that fully embraces the incredible 3D physics engine and effects. Use your finger to swipe and get the prefect shot. And if at the first time you don't succeed, don't worry, try and try again! There's no time to lose!
We supply some power-ups to help you give your best. Use them —bonus points, extra time, free throw, precision, bullet time, rampage- to achieve a better score before your friends break the record. Tune up your shot and soon you will be able to be with the bests!
How to play?
Touch the ball and fling towards the basket to shoot it.

You need to score as many points as possible within the given time.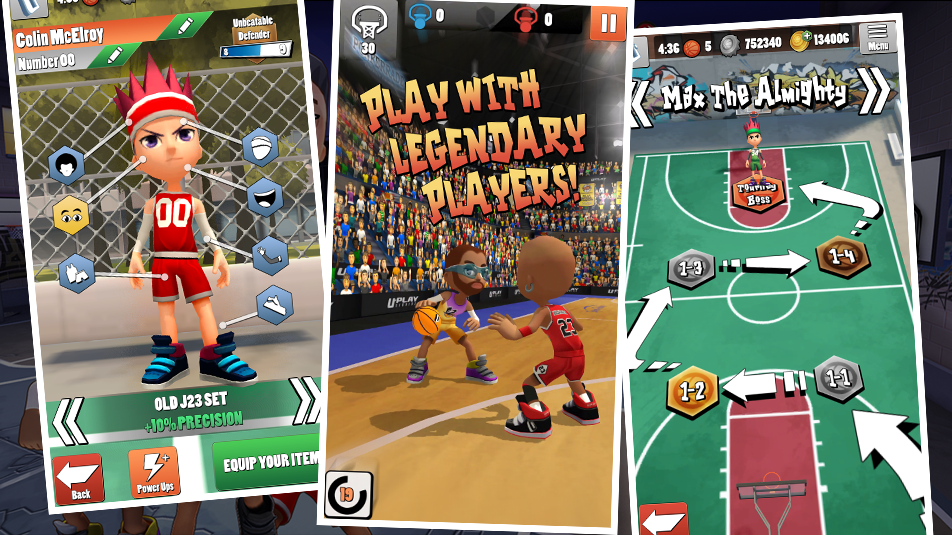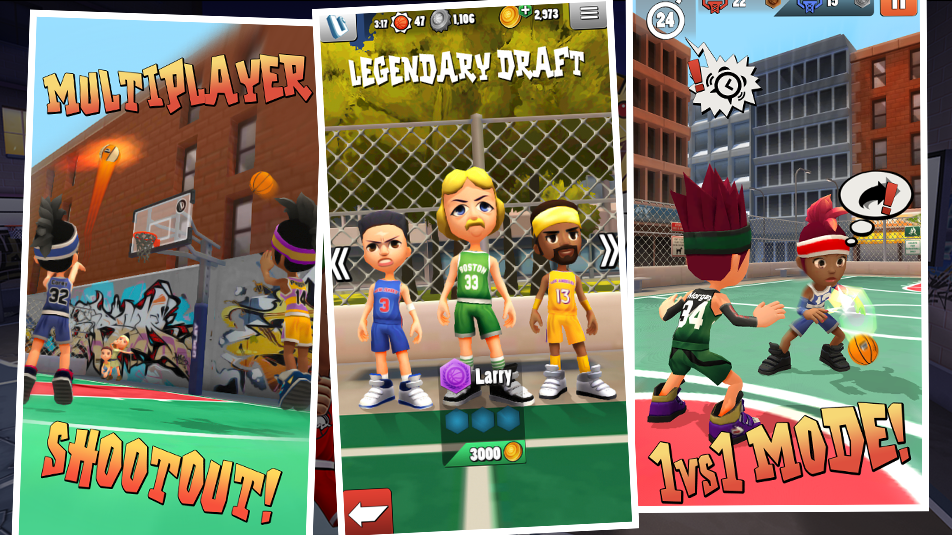 Easy to control

Stunning 3D graphics

Cloud game-saving, now play seamlessly across devices and restore your progress after reinstall

Collect coins to buy extra time, bonus points, power-ups and more.

Collect 24 achievements and show off your swipe prowess.

Connectivity with game services

Awesome effects

Swipe Basketball is a favorite for all ages, from adults to kids.
Get Swipe Basketball now!