Jump, slide, dodge and destroy all the obstacles with three of the most popular video game youtubers!
Guide Willyrex, Vegetta777 and sTaXxCraft by worlds filled with traps and enemies and test your reflexes: broken boxes, burst ice blocks, jump spiked traps, dodge fireballs, ends dragons using your bow and arrows to reach as far as possible in this endless runner.
Prove you're the best of your friends, collect all the gold bars, get all the diamonds and beat your high score!
PICK YOUR CHARACTER
Four characters await you. A wizard and three of the best spanish youtubers: Willyrex, Vegetta777 and sTaXxCraft.

Defeat a wide range of enemies, skeletons, spiders, zombies and incredible dragons.

Five different stages full of obstacles: prairie, snow, forest, lava and space.

Over 40 levels with ranks and exclusive rewards

Up to 120 available missions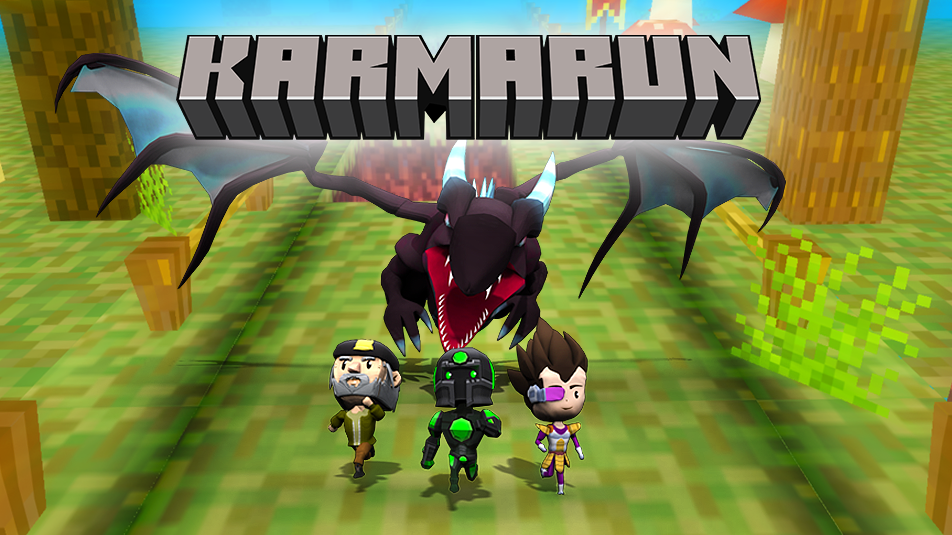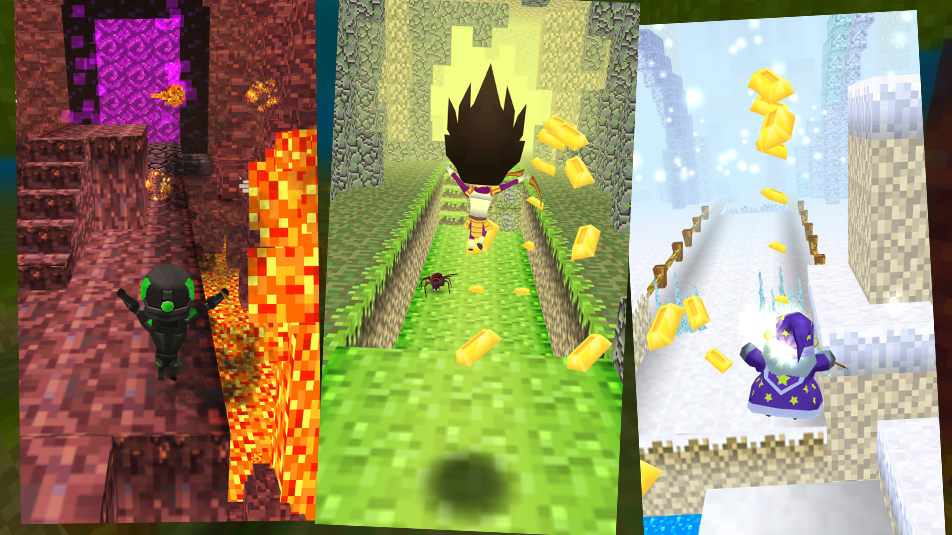 Collect mystery boxes and find rewards

Collect power-ups and upgrades to increase your final score

Very simple touch controls: move left to right, jump, slide, swing, tap to launch an arrow

And exclusive 3D graphics!
Karmarun is available on iOS and Android